Squash Coaching
Whether you are a social or a competitive graded player, coaching is a fun and easy way to improve your game. Little things can make a big difference to your game and our club coaches are keen to help. Panmure Squash Club has two excellent coaches.
Both coaches are qualified and are available for private and group sessions at affordable rates. Please contact them via telephone or text message to request a quotation.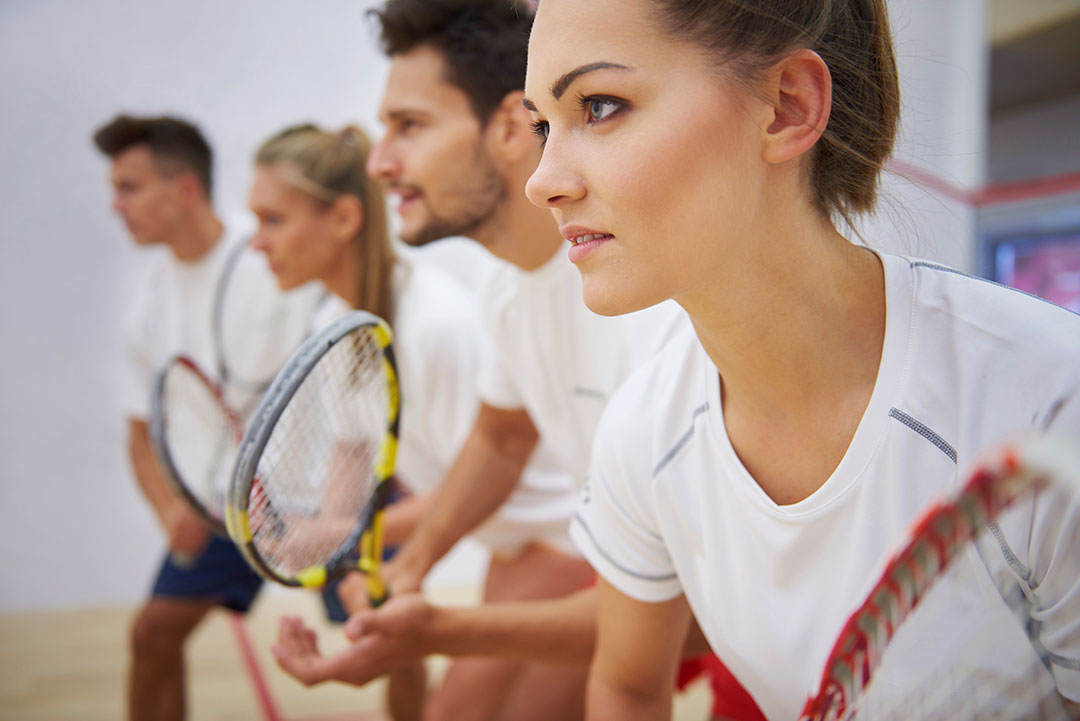 Rob Gale
Rob is a qualified Level 2 UK SRA Coach and an experienced educator/facilitator, also working in the corporate Learning & Development sector.
Individual fifty minute lessons will cover tactics, technique, shot selection and targets, plus practise drills and tips on fitness and mental preparation.
Rob is available for Squash coaching sessions at Panmure Squash Club on Saturdays.
Jude Fernandes
Jude Fernandes is a professional Auckland Squash Coach and current high performance coach. Coaching all levels of squash he also runs Kiwisport in schools.
Jude runs our Juniors Coaching night every Friday from 6:00pm and is very keen to see new players join the sessions.